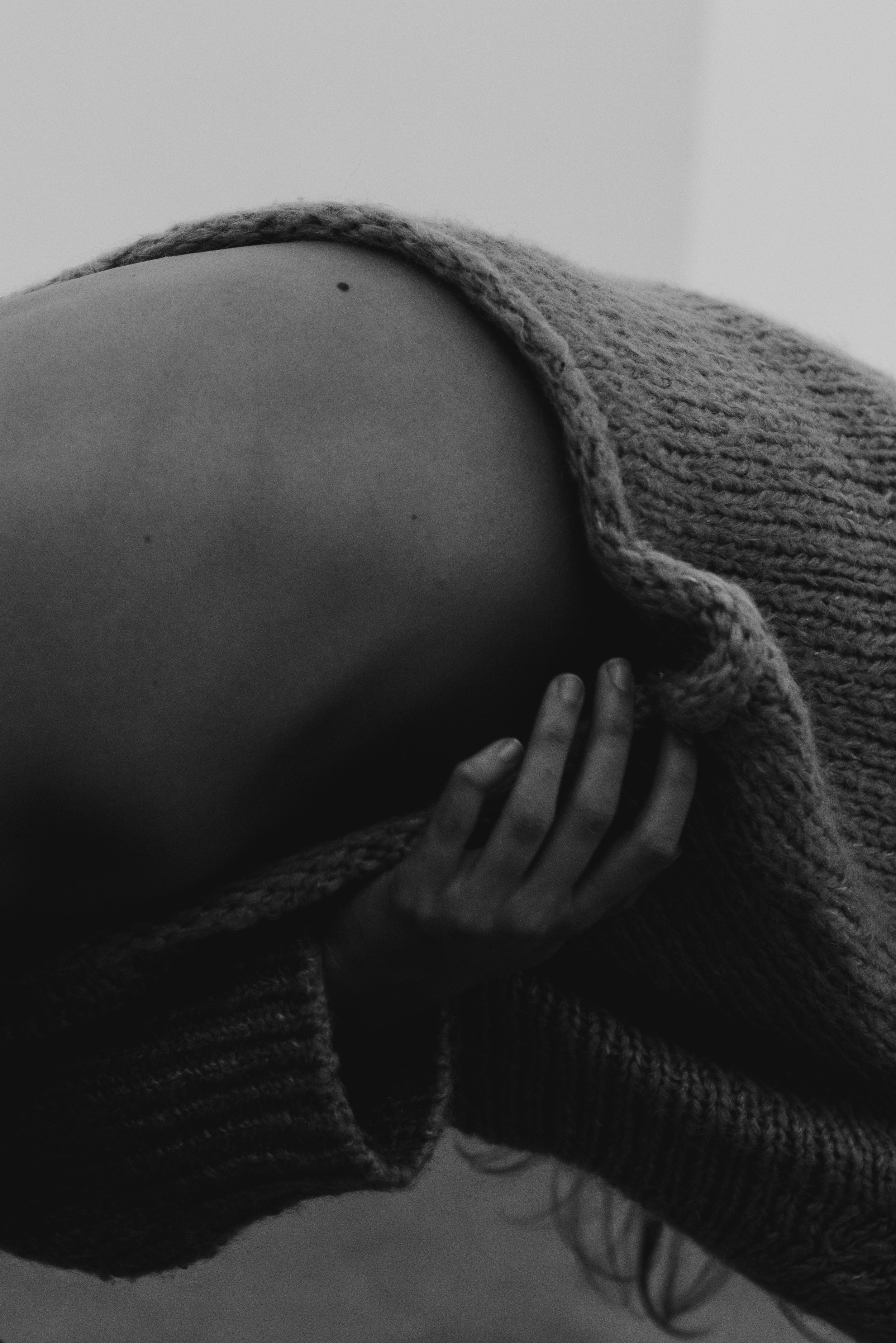 We're in our twenties.
Feeling stuck between the powerhouse of the woman we know lives in our bellies, whilst searching for the security of guidance - that gentle steering hand to steady the wheel when you feel like you're spinning out.
We wear our vulnerability and strength equally, an amour of modern women who aren't quite sure where they're going, but know they're going somewhere.
Renee travels in dips and arcs and free flung movement.
We don't speak often.
I click the shutter and trust we're both going to land.